KN Communication is a communication consulting agency that supports hospitality and restaurant businesses in their sustainable development projects.
Book your 1st appointment
Revive your communication
Our mission is to support your communication strategy, in line with your brand development, taking into account your story, values, and environmental commitments.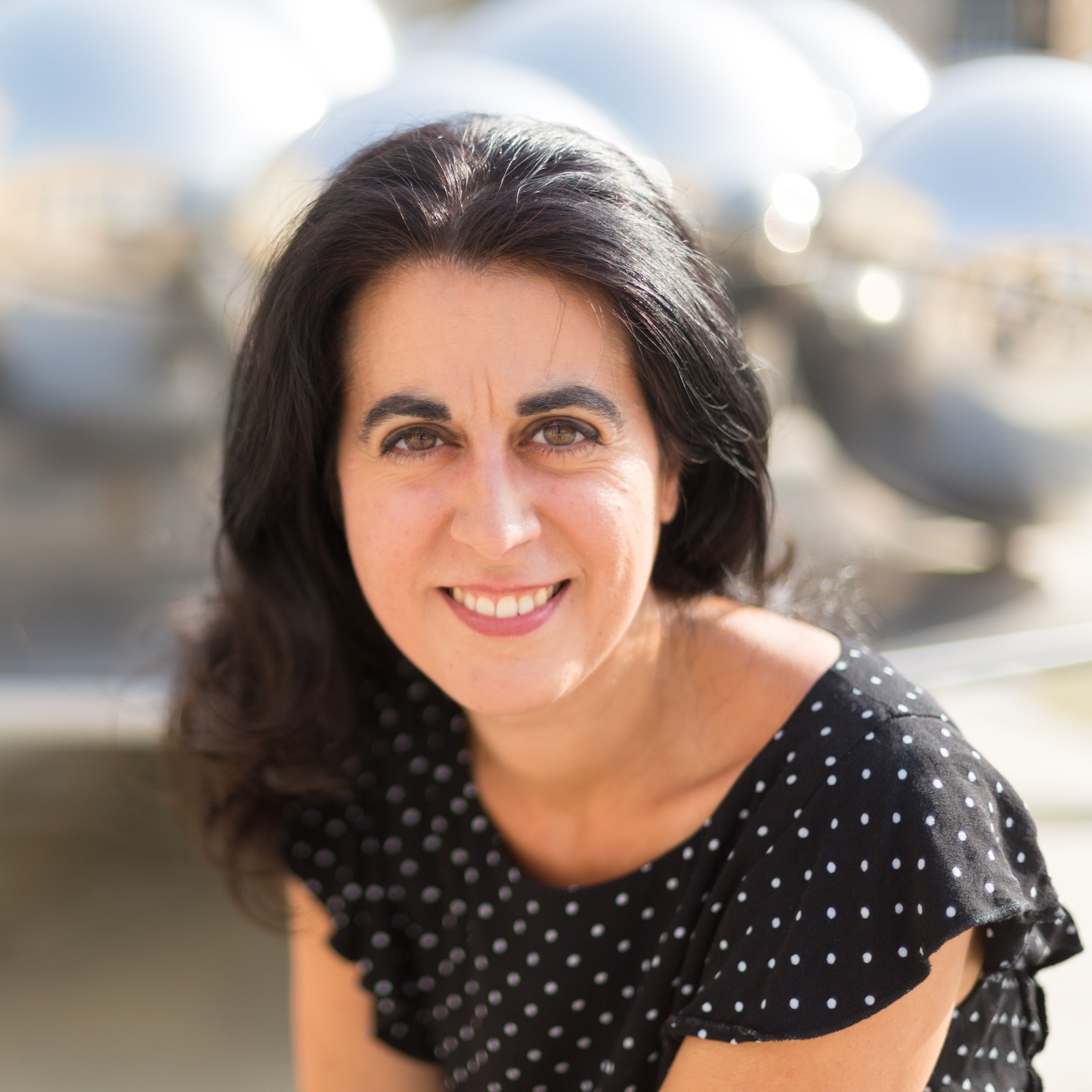 We do not choose our professions by chance. Our inherent personality and natural abilities lead us to the work that aligns best with who we are.
Talking about our projects is always a way of revealing a part of ourselves, and communication allows us to showcase who we are and what we do. It sometimes even helps us better understand ourselves and undergo a personal transformation.
After a 20-year Corporate career in IT and web communications, I got interested in plant-based gastronomy. I created 2 brands dedicated to this culinary trend, to position the topic in the gastronomic landscape.
Author of the blog Graines de Papilles and Founder of the Institut de la Gastronomie Végétale, I'm now a consultant, supporting hotel and restaurant professionals with their communication projects.
Why KN? K stands for Karine and N for Noëlle, which is my middle name. For this company, which is the culmination of my life experience, I reveal this previously overlooked name to share its essence with you. Noëlle represents the (re)birth. Like my professional projects, which brought me back to my history and origins. They are also the fruit of a deep respect for nature and the environment that I have developed over the years.
Because, although we are only born once, we can be reborn at various stages of our lives, driven by new projects that are more responsible and engaged. It is up to us to listen to the messages that nature sends us, inviting us to be reborn season after season, to explore new paths and define the meaning of our lives.
Karine Castro
Work with KN Communication
We bring our skills and client experience to support your projects according to your specific needs.
We have a range of tools and best practices that we share with you throughout your project.
Our team is composed of a graphic designer specialized in brand identity, web designers specialized in WordPress, a Motion Designer video editor… and many other partners with whom we work closely.
We believe in working with trust and kindness. An initial conversation will allow us to determine if we wish to collaborate together.
We value attention to detail and strive for excellence in everything we do. That's why we approach projects with precision and rigor.
A project always tells a story. Therefore, we enjoy following your journey and contributing to it. If you appreciate our work, we would be delighted to support you in the long term.
Respecting the environment is of great importance to us. We take pleasure in supporting projects that embrace ethical and responsible practices or aspire to do so.
Do you need guidance on a strategic or operational issue?
I provide personalized individual sessions to give you concrete answers and help you move forward.
This customized coaching offers you 1 hour of individual consultation on a communication issue related to your project. We assess your situation and I provide tailored guidance, along with an action plan.
I guide you through a 2-hour monthly session for 3 month to support your communication project. This ongoing guidance allows you to benefit from regular and progressive advice.
For a deeper support, I propose a "Signature" pack, to guide you in either your communication strategy, or the use of social media, the development of your branding, the creation of your website or blog. 
Communication strategy
We work together to define a strategy tailored to your project, history, and goals.
Branding
We assist you in creating a brand identity that reflects your values.
Social Media
We provide you with the tools to optimize your profile and enhance your presence on professional social media platforms.
Website & Blog
We offer essential elements to create a professional website or blog using WordPress.
Writing, Proofreading, Editing
We write and proofread your content to enhance your communication materials.
Translation
We translate your content into French, English and Portuguese. We also proofread your translations to provide improvements.
Social Media
We create or optimize your Company Page on LinkedIn, Facebook and Instagram.
Editorial Planning
We assist you in creating an editorial calendar by suggesting content ideas tailored to your business.
Content Creation
We help you create content for your social media platforms (text, visuals).
Press Relations
We write press releases to enhance your visibility among journalists.
Our clients primarily come from the Hospitality-Restaurant sector. We support businesses working in sustainable hospitality and gastronomy, vegetarian, plant-based, organic food. We also work with companies in other sectors, depending on the project proposed.
SMCs, Start-ups: We assist you in implementing your digital strategy to showcase your projects.
Large companies: We provide support to your teams in communication projects.
Subscribe to the Newsletter